Virtual Girl Desktop

brings

sexy

virtua girl strippers for your desktop

* Beautiful Virtua Girls living and stripping right on your desktop in full HD

* Pick your very own new virtual Girlfriend every day

* Release them all to create personal pole dance strip club

* Deskmate screenmates that will tease & excite you

* Enjoy professional striptease from thousand of pole, table, lap dance strippers

* Best HD quality visuals and eye-popping virtua girl beauties, more then 45
minutes of your own exclusive strip show that's just like in a live strip bar!

* Built-in appointment and event reminder with a lovely voice

* Unlimited daily free updates included

* No adware, no spyware, no virus, 100% clean certified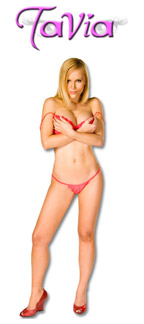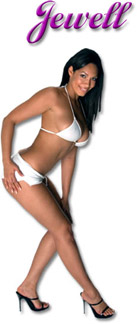 Virtual Girl Desktop is a downloadable application that allows sexy babes to perform
multiple requests right on your screen. Our desk mate software places real
human ladies on Windows or Mac OS computer desktop.
They talk with you, tease and dance.
It remains the number one app in adult software and that is why more than 20 million use it.
If you are bored of usual always-the-same desktop, try our incredibly hot virtua girls.
You can play with them, completely undress or make them to do striptease.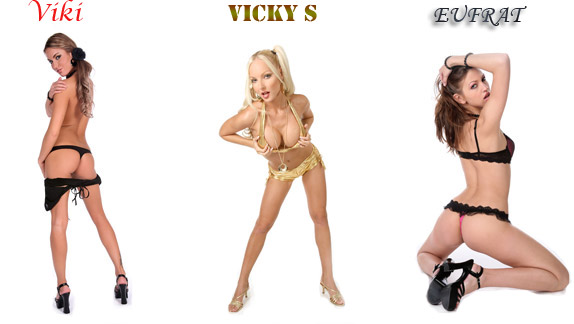 They come with many different themes, outfits and special effects. Red-hot beauties
will prance along your screen in their skimpy lingerie which they can't wait to take off. You can
set them to do certain tasks like reminding you of appointments or just saying good morning.
If you are workaholic but you still would like to spice up your evenings, our virtua girls
work for you. This is a fantasy-come-true virtual girl app and it's the only one you'll want this year!

Special bonus: click on the banner below to get
several of our deskmate virtual girls 100% FREE!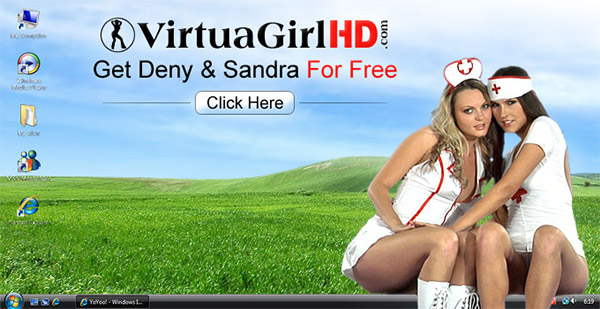 The Virtual Girl Desktop remains the number one app in adult software and that is why more than
20 million use it. Titillate your senses and trigger your desire with most beautiful virtua girls.
Show your wild side and let these red-hot babes loose on your Windows or Mac OS display. Pick your
favorite babe from a collection of hotties. Picture quality is top notch with high definition and
true-to-life performance. Hold on to your seats because you're in for a ride. Just like the real
thing, but far better! Beauty queens from around the world and flirty college girls are waiting
to shake their booty on your toolbar while you work. These exotic dancers will fulfill your every
fantasy all day long. Exceptional high definition quality and true to life programming will make
the girls seem like they could jump straight from your screen and unto your laps. Enhance PC
display to the fullest with our virtua girl software and you'll never regret it. For one thing
it keeps you inspired and even while you're at leisure, it entertains you as well with its
erotic delights. Beauty queens from around the world and flirty college girls are waiting
to shake their booty on your toolbar while you work. Watch sensual beauties strut across your screen
and do a striptease just for you. It's just like the real thing, only better because you get it on demand.
This app is designed to motivate you while you work or play on your computer so get your free
download now. Our virtua girls app offers you online strip club that enables you to experience
the most outstanding lap dance on the Internet. Get the lively girls virtual app, get motivated!
Their highly erotic antics will surely keep the smile on your face throughout the day!
Join in on the fun and keep you hand on your seat because you will definitely be in for a ride.
As soon as you install your own virtua girl desktop software, you'll surely never need another app again.
This program is so versatile and interactive that you'll have to pinch yourself to make sure it's
not a dream! Relive your deepest fantasies again and again with this comprehensive software.


Copyright © 2018 Virtual Girl Desktop. All rights reserved. Affiliates Privacy Policy